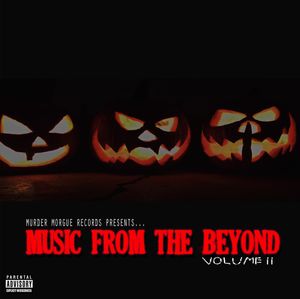 RETURNING SUMMER 2016:
Murder Morgue Records Presents... Music From the Beyond - Volume II:
Each Year, Since 2015! Murder Morgue Records Release's a Special Rare & Sold at Shows Only... Compilation, of Murder Morgue Records Official Artist! Limited Copies of this release are made & sold. They are also only sold at Murder Morgue Records Events & Shows. This Year's Edition will Feature?
Hex Fallen, A.M., King Micah, STREGATO, & Okoma.
STAY TUNED...
UPCOMING - HEX FALLEN RELEASE'S:
!!! THESE ARE ARRIVING FASTER than YOU THINK !!!
BLACK CAT - by Hex Fallen:
Currently There is a Taste Test Version Available Now
:HERE:
Yet? The Release, that is Upcoming, is the Hard Copy & Full Digital Version! Which Features 13 Tracks, vs. the Current Taste Test. The Title, was Scheduled to Be Released. The End of 2015! Yet? When Hex Fallen Sent 6 Out of the 13 Tracks to Mastering. HF, was not Satisfied, with the Return. Sometimes this Happens! Being a True D.I.Y. Artist Like Hex Fallen. Means? If It's Not Right! It Goes Back to the Drawing Board & Gets Re-Submitted. Yet? Hex Fallen's Truest Know This! So Be Patient... It's In Route! Would You Rather Have the Best? Or Some Thrown Together Shit? Think About It!
RULE of III - by Hex Fallen:
Some Time After the Official Release of BLACK CAT - Full Hard Copy & Digital Version. Rule of III, will be Released! Featuring 5 "New" Unheard Tracks & 2 Re-mix's of Two Forgotten Tracks to Make a Full 7 Track - EP! What is the Rule of III or 3! Simple! For Each Action Positive or Negative Action You Shall Receive 3 Fold of a Return! Pending Your Current Outlook on Life & Desires... So Stay Tuned!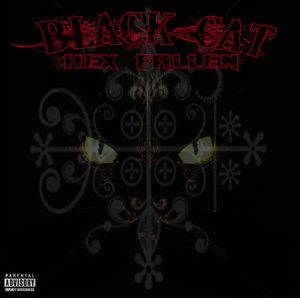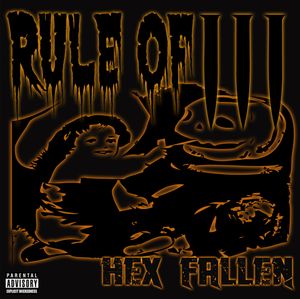 JUST RELEASED & CURRENT NEW RELEASE'S:
GET THE FOLLOWING NOW FROM MURDER MORGUE RECORDS - OFFICIAL ARTISTS
CLICK on a ALBUM COVER to OWN YOUR COPY TODAY...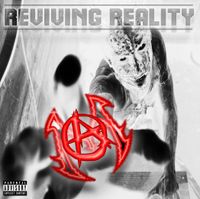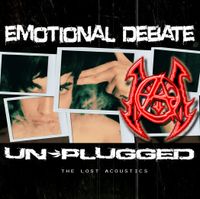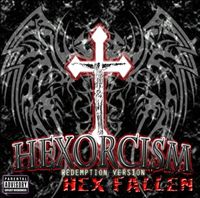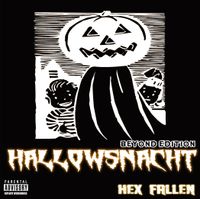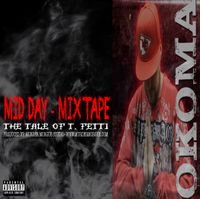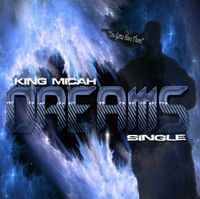 UPCOMING with MORGUE VISION T.V. - "NEW" SERIES & MORE...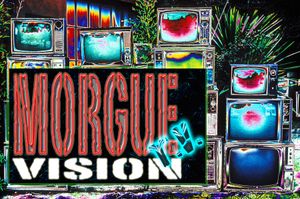 If You Think Our Morgue Vision T.V. Section of:
www.HexFallen.com & www.MurderMorgue.com, has Slowed Down! You Haven't Been Paying Attention! Upcoming Soon? There will be a "NEW" Music Vid - by A.M.; 2 "New" Music Vids - by Hex Fallen; 1 "New" Music Vid - by Okoma; Series? There will be 2 "New" Series by Hex Fallen Run Soon! "Dark Matters - 30-120sec's of Shit! & FREAKQUENCY!"  There is a Shit Ton More... Yet? Stay Tuned! We will Announce the Flavor, as it Arrives...
:HERE: